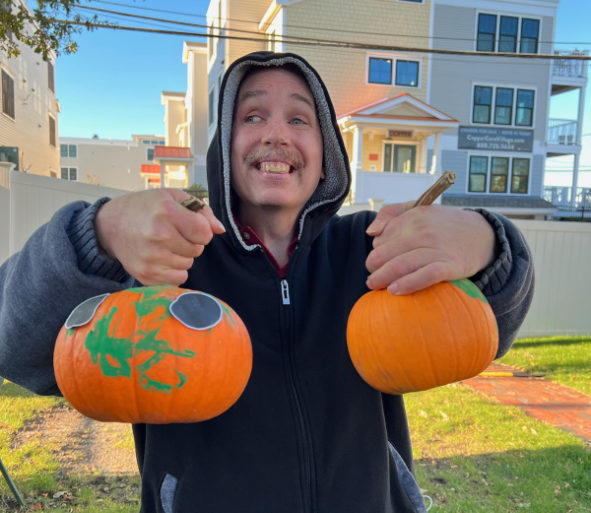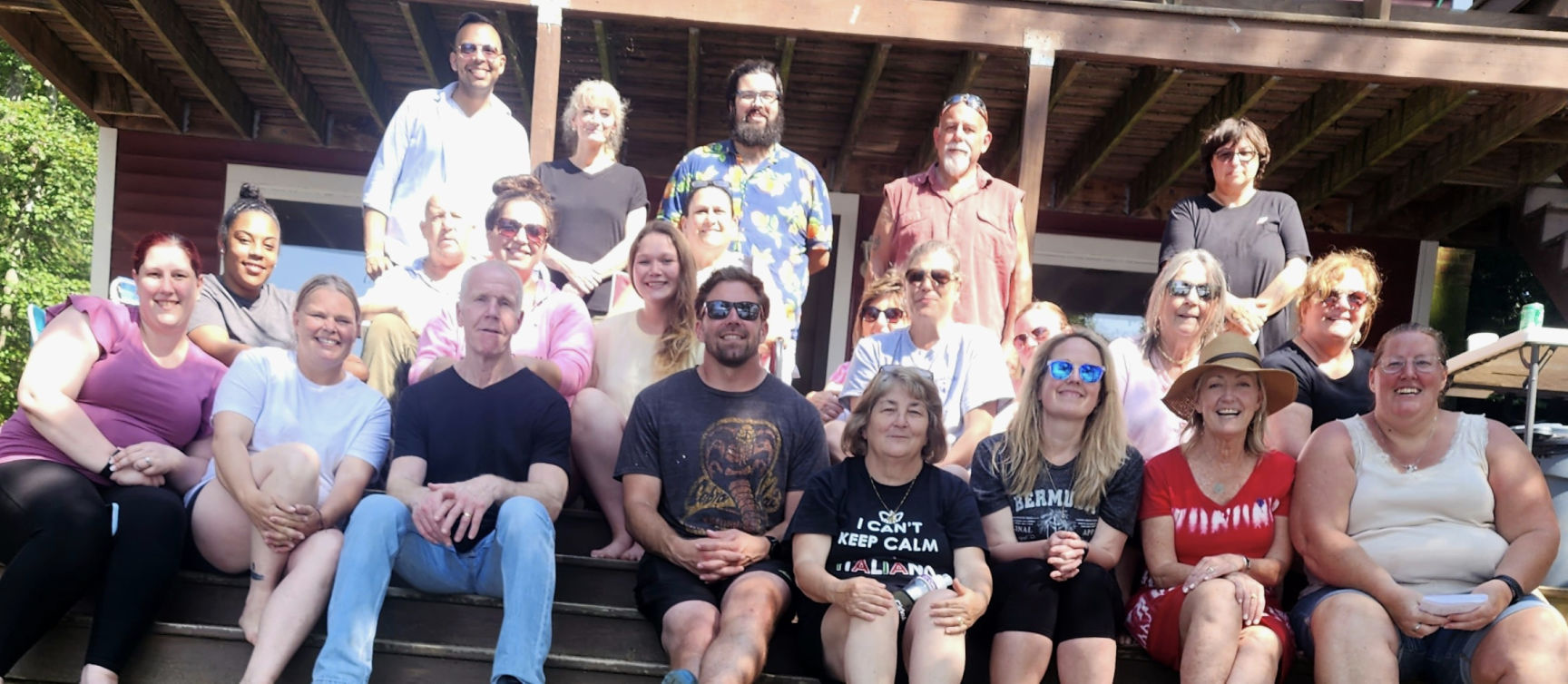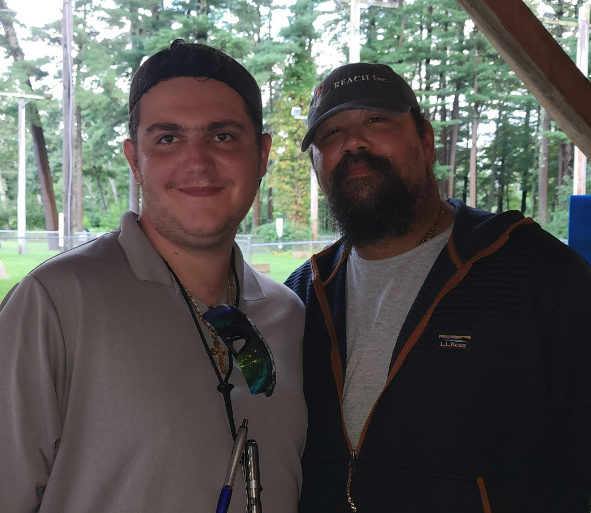 Empowering adults with developmental disabilities reach their full potential.
Join Our Team
Looking for a fulfilling career with a great team of professionals? Reach, Inc. is the place for you.
When you donate, great things happen.
Help support the Reach Wagner Recreation fund. Your support helps individuals live fuller, active, and engaged lives.
Gina wins as the 1st recipient! Meaningful Day Services has started a new annual award to recognize the person who shows the most positivity throughout the year. Gina (center) was the 1st recipient. This award was started to ensure the positive spirit of Mary Neary...
read more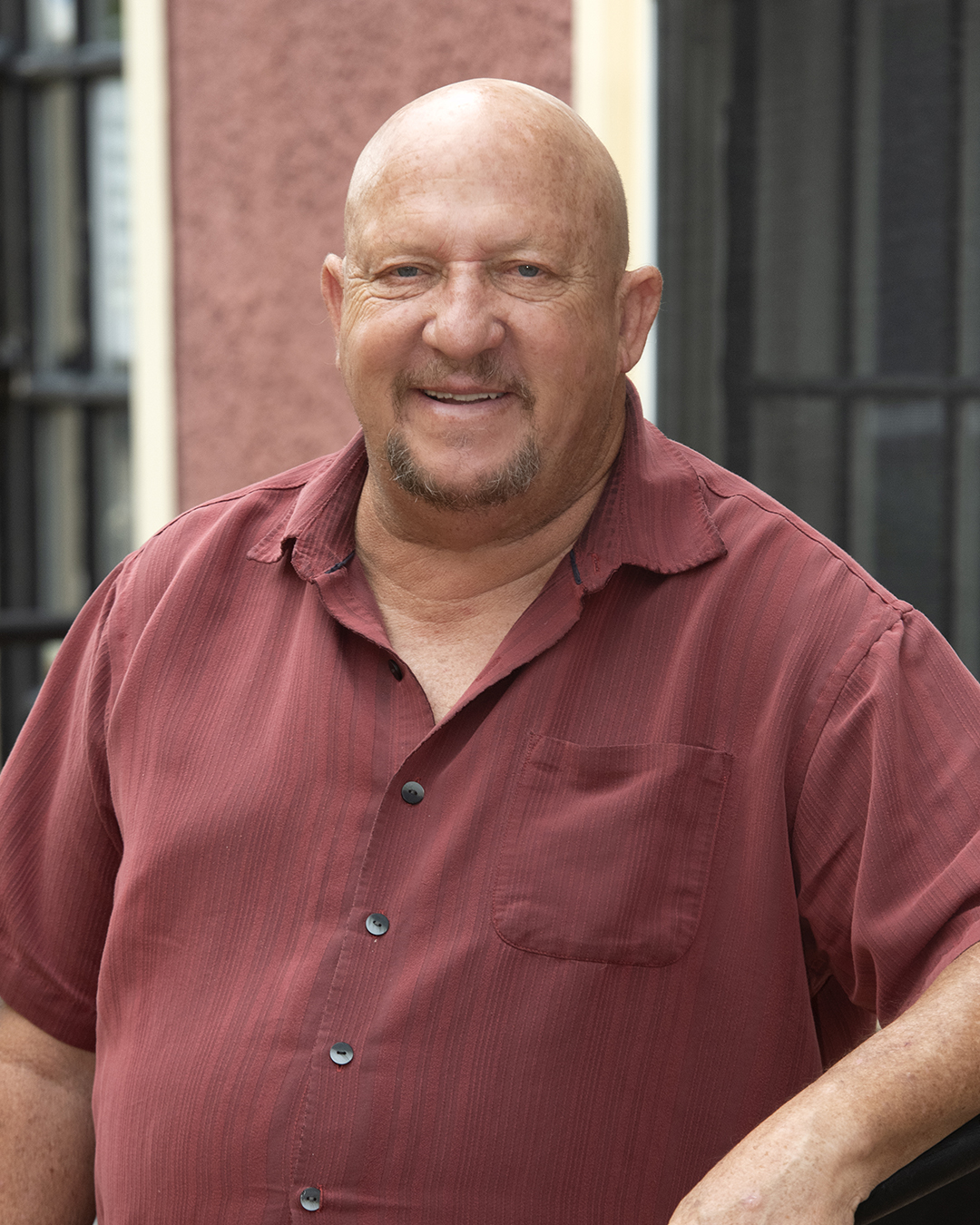 "I've worked at Reach for more than half of my life. During that time, I have learned a few things. I've learned it's a true reward and joy to work with like-minded people to accomplish positive outcomes for others. I have learned that together we can overcome adversity and challenges no matter how great. I have also learned that IQ has nothing to do with how smart you live your life."
Events for eveyone.
Check out our most recent events. We have activities for residents, families, and staff.