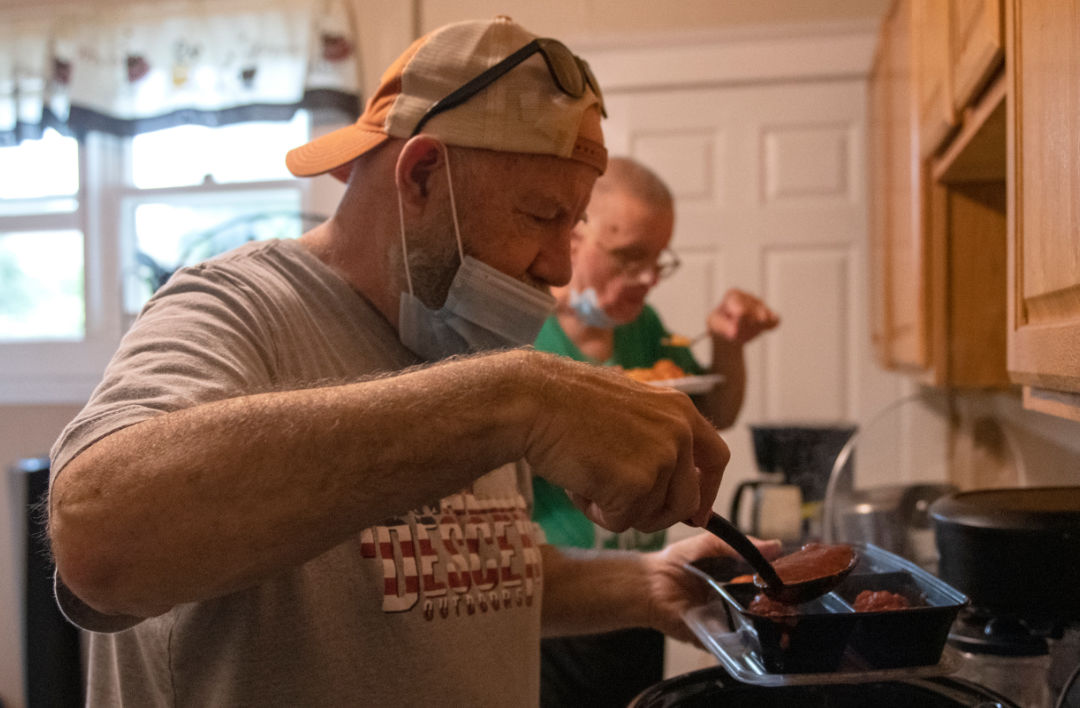 Obtain an enriching and rewarding career at Reach.
We offer career path opportunity with advanced training in management and a loyalty program. REACH offers an extensive benefit package:
5 weeks of earned leave
Health insurance with an HRA
Dental insurance
Long term disability insurance
Life insurance – company paid!
FSA Flexible Spending Account
403(b) Retirement plan
Bonuses
Tuition reimbursement program
Paid training with Certifications
Resources for Current Employees
Current employees can check out resources, pick up a shift, or send a message to human resources.
"Working at Reach for the past 28 years has been a rewarding experience. Helping individuals in the program become more independent and achieve their goals is the most satisfying feeling for me. It's also what drives Reach and its employees every day. I consider myself fortunate to be part of such a caring, dedicated and supportive team."
Congratulations to Patty Goosen Alix and Dianne Lilleskare!! Patty Goosen Alix and Dianne Lilleskare are the recipients of the 2022 Donna L. Steed Community Inclusion Award. In remembrance of Donna L. Steed, and to honor her love of being part of her community and her...
read more